GI chief Steve Lewis pleased to see "others recognise need for similar action"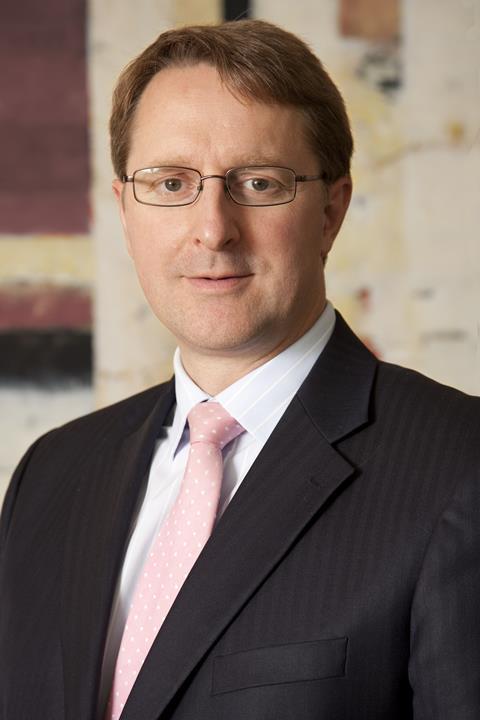 Zurich's UK general insurance business made an operating profit of £81m in the first half of 2013, up 42% on last year.
Its combined operating ratio (COR) improved by 4.5 percentage points to 94.5% after it raised rates and improved its expense ratio to 28.1% (2010: 30.4%).
The insurer said its attritional loss ratio had also improved thanks to a focus on underwriting and pricing discipline, while it also benefited from lower weather losses.
Gross written premium fell 2.4% to £846m, which the insurer said reflected a successful drive to secure rate increases.
"I've made no secret of the fact that we will keep our disciplined approach to underwriting and pricing decisions as the low interest rate environment shows no sign of change. It's good to see other parties in the industry now recognising the need for similar action," said Zurich's UK general insurance business chief executive Steve Lewis.
"The economic pressures on all of us – as individuals and organisations – remain a challenge and our GWP still being slightly lower than it was a year ago is a reflection of that."
Group-wide operating profit was hit by weather-related losses and fell 9% to $2.3bn (£1.48bn) in the first half of the year. Zurich's global COR increased 0.7 percentage points to 95.6%