Reinsurers face cost-cutting after global prices fall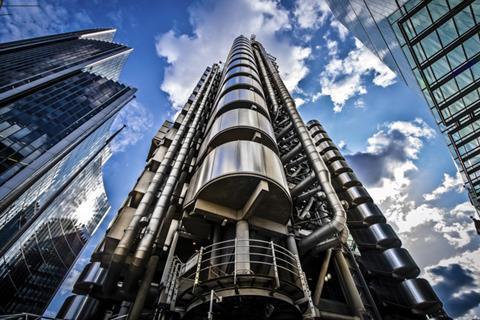 Reinsurers are heading for a year of cust cutting after the December contract renewal season saw prices fall for the fifth year in a row, the Financial Times reported.
Property reinsurance prices fell worldwide, the FT said, quoting Willis Re International.
While Asia was the worst hit with declines of 15%, the UK saw falls of half that rate, while the US saw falls of up to 5%.