Insurance Times speaks to Home & Legacy's managing director Barry O'Neill about the five service areas being explored in the broker survey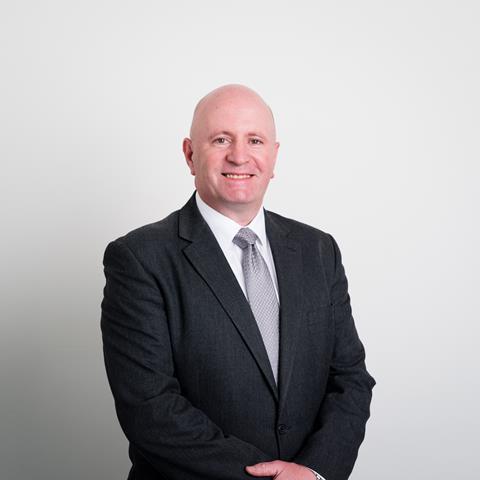 Home & Legacy's managing director Barry O'Neill has revealed that its net promoter score (NPS) has been 77 over the last 12 months.
He discusses the developments that the high net worth broker has made in relation to Insurance Times's annual broker survey.
What steps has Home & Legacy taken over the past year to keep improving the claims experience for brokers and their customers?
I mentioned how Home & Legacy Online is helping us improve claims experience; providing a new channel to report claims online and a quick way to check claim status. Claims online came about following research among our broker base where we discovered a demand.
This is a new service, although I'm glad to say the initial reaction has been really positive. When it comes to the quality of claims handling from our dedicated team – I can't praise them enough. Our claims team has an average of 18 years claims handling experience per person. Collectively, they won the Broker Choice Award for 'best claims handling team of the year' 2018 and independent analysis tells us their Net Promoter Score for the last 12 months is 77.
We improve our claims service through hard work, listening to customer feedback and constantly developing our processes.
A service area being investigated in the Insurance Times Broker Service Survey 2019/2020 is the quality of cover being provided to brokers, how do you ensure Home & Legacy is providing the best quality of cover to brokers and customers?
At Home & Legacy, making sure our cover is among the best on the high net worth market is 'business as usual'. As such, we have a regular review cycle in place. This involves appraising our own cover, evaluating the cover available from others, in addition to reacting to claims feedback and experience.
Our cover is very broad as standard and we want to keep it that way, so it's important we constantly develop our wordings to ensure they respond well to customer needs.
How do you ensure good relationship management, such as access to decision makers?
Every day, our business development managers are out visiting Home & Legacy's key brokers around the country. Having a presence in broker offices provides better access to Home & Legacy's decision makers and brings us closer to the issues affecting brokers - being Biba's chosen scheme provider also helps with that.
Investing in our online services also contributes to relationship management and handling; time previously spent on admin is now dedicated to quality case handling. We've seen the benefits in underwriting, which is why we've put claims services on Home & Legacy Online as well this year.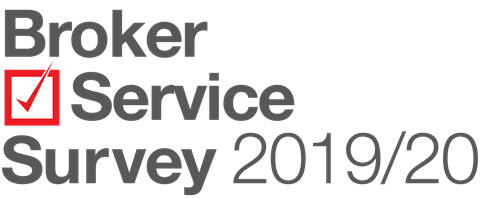 What steps has Home & Legacy taken over the last 12 months to ensure brokers receive the best underwriting expertise, flexibility and transparency?
In a challenging market place, our efforts to maintain an effective and competitive panel have been reflected in a significant increase in new business in the last year. Improvements to the Home & Legacy Online household question set, and the addition of an online motor risk presentations, have freed up the time of our account handlers and given brokers greater access to their underwriting expertise.
Our landlord underwriting footprint has also improved – we've broadened our acceptance criteria, covering a range of new postcodes.
How does Home & Legacy ensure brokers and its customers are given accurate, transparent and easy-to-read policy documentation?
Providing quality policy documentation that is accurate, transparent and easy to read is and always has been important to us. As such, policy documentation is a key part of our review cycle that we remain committed to.
The 2019 Insurance Times Broker Service Survey is open to brokers.