Group chief executive to attend Biba this year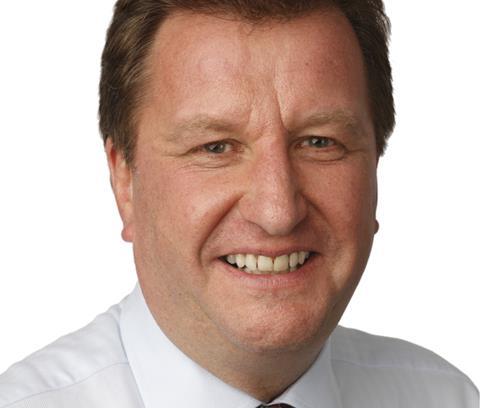 RSA group chief executive Simon Lee says his firm is committed to providing a service to its core broking partners.
"We are trying to provide a top-class service to brokers we feel are giving us the right volumes and quality of business and really try to develop those relationships," he told Insurance Times in a joint interview with UK chief executive Adrian Brown.
Lee, who took over from Andy Haste in November last year, has made it part of his mission to go out and meet RSA clients and brokers. He will be the first RSA group chief executive to attend the Biba conference.
Despite the myriad other tasks he has as group chief executive of one of the country's largest insurers, he says he can justify the time he spends shaking hands because of its importance to the business.
"There is no shortage of things coming across my desk. It is a question of how you want to prioritise your time," he said. "Meeting customers and brokers is one of my priorities."
He added: "This is a relationship business. You have got to establish the relationship before you can really start to develop the business together. If you try to do business together but it is not based on a solid relationship you don't get anything like as much traction."