RSA strikes deal with union to end pay freeze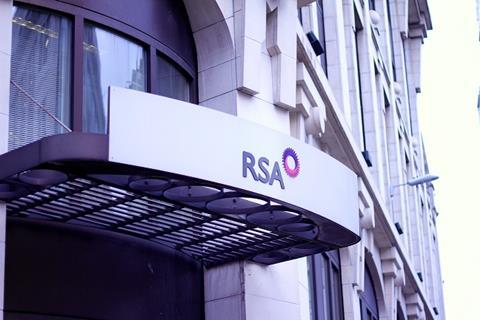 RSA has agreed a 2% pay rise for its staff in Ireland following negotiations with union Unite, The Irish Times reports.
The pay rise will be added to the wages of around 360 to 400 staff employed in Ireland. Senior executives will not get a pay rise.
It is the first pay increase since 2012, according to the newspaper, reflecting the insurer's return to financial health since the accounting scandals that set the business back.
In 2013, RSA found it had a £200m hole in its Irish finances.
The furore that followed led to the exit of boss Simon Lee and the arrival of chief executive Stephen Hester, who embarked on a turnaround plan.
The Irish business is in the middle of a three-year recovery plan that ends next year.
The plan should see the Irish group turn a profit acceptable to its UK listed parent.
RSA made a loss of €176.6 million in 2014, down from the €234.7 million deficit posted in the previous year, it is reported.