Operating profit from insurance operations grew by 3%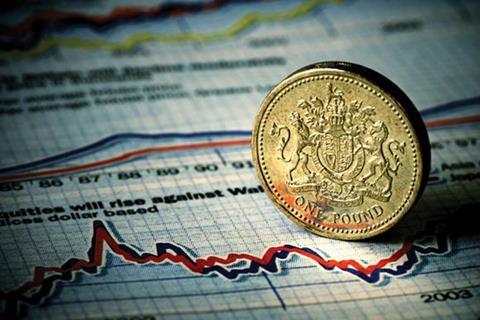 In its first set of results since becoming a listed company, Saga has reported an operating profit of £110.7m from its insurance operations for the first half of 2014, an increase of 2.9% on the same period in 2013.
Most of this profit, £64.6m, came from its motor insurance business.
The over-50s insurer reported a 10.8 percentage point improvement in its combined operating ratio (COR) to a highly profitable 65.6%, driven by reserve releases of £29.8m.
The current year COR, which excludes the effects of reserve releases, also improved, by 9.8 percentage points, to 91.8% (H1 2013: 101.6%), marking a return to underwriting profitability.
These improvements come despite a 12.5% drop in the number of in-force policies and a fall in premiums.
Chief executive Lance Batchelor said: "The motor insurance market has remained challenging, with a continued downward trend in average premiums and increased price competition as widely reported across the sector.
"Despite this we have significantly improved our pure combined ratio and increased operating profit in the first half of the year by 6.8%. This has been achieved despite a reduction in revenue in the period as a result of a reduction in the number of policies sold and the continued downward pressure on pricing across the market."
However, despite anticipating no further drops in premiums, Batchelor did not expect rates to rise before the turn of the year.
"While the evidence is that the downward trend in pricing has ended, there is no sign yet of any price increases and we are not forecasting any increases for the rest of the year," he said.
Home insurance
In home insurance, for which Saga acts as a broker, gross written premiums (GWP) have fallen by 5.5% to £92.1m for the half year, down from £97.5m for the same period in 2013.
This was largely driven by declining premiums from Saga's underwriting panel and comes despite a 3.7% increase in the number of policies sold.
Operating profit from home insurance was down 8.8% to £2.7m.
Saga also made an operating profit of £18.2m from broking travel insurance and private medical insurance, up 10.3% on H1 2013.