Thompson and Partners specialises in credit and marine insurance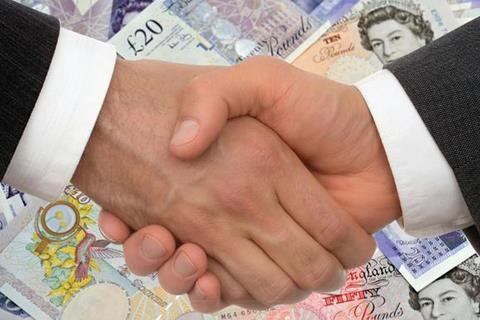 Seventeen Group has acquired credit and marine broker Thompson and Partners.
As a result of the acquisition chief executive Richard Thompson will join the broking subsidiary of Seventeen Group, James Hallam, as head of its newly formed credit and marine division.
Thompson said: "Thompson and Partners have been an independent broker for many years and have built a very loyal following of clients. We recognised, however, that joining a larger firm which mirrors our service and stability values would provide us with a fantastic opportunity for growth.
"Credit insurance is not regarded as a core product area for many regional brokers and it can really help a client's business, as well as creating wider commercial opportunities for the broker."
Seventeen managing director Paul Anscombe said: "As a group we are constantly looking for specialist opportunities as we believe this not only benefits our clients but also makes us stronger as a business.
"Competition is only likely to intensify in the coming years and specialism coupled with a strong and clear service proposition will be crucial for survival."
"At present, there are a growing number of acquisitive brokers but, in our experience, vendors are increasingly considering the long term legacy of a sale in terms of how it impacts their staff and clients in addition to the purchase price."