Broker's team to relocate to Watford from Rickmansworth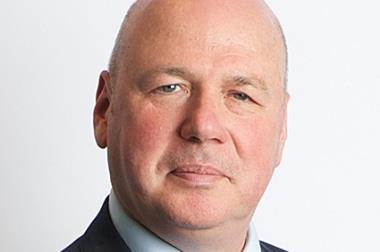 Seventeen Group has bought fellow insurance broker Professional Insurance Advisers (PIA) for an undisclosed sum.
PIA is based in Rickmansworth, Hertfordshire, and is a member of the Cobra Network. It arranges commercial and personal lines insurance.
The PIA team, headed by managing director Paul Trainor, will move to fellow Seventeen Group company James Hallam's Watford office from its current Rickmansworth base.
Seventeen Group managing director Paul Anscombe said: "Professional Insurance Advisers is a business known to us for some years and we have been very impressed with Paul Trainor and the team.
"We are adding some great skills to our business and there is a good geographical fit. Seventeen Group continues to seek quality acquisitions and see a bright future for independent brokers."