Group to announce further acquisitions 'in due course'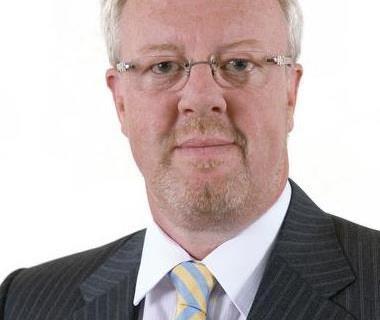 Broking group Cobra has acquired Upminster-based broker Philip Paul and Associates (PPA) for an undisclosed sum.
Cobra Network member PPA, which also has an office in Mayfield in addition to its Upminster headquarters, will continue to trade under its existing name.
The acquisition closely follows Cobra's purchase of Somerset-based broker BKG West in November. Cobra also said it is working on further acquisitions, which will be announced "in due course".
Cobra chief executive Steve Burrows said: "PPA is an excellent addition to the Cobra family and I am pleased to confirm our second acquisition this quarter.
"As previously stated, Cobra is expanding and strengthening its retail broking business through a planned acquisition programme of selected insurance brokers across the UK.
"I am also pleased to be able to report that we have a number of further acquisitions currently being progressed and I expect to make announcements in due course."
PPA founding director Tony Coggill added: "Our agreement with Cobra ensures PPA can continue to meet its growth plans. We have been a network member for over 10 years and I am now pleased to see PPA as an integral part of Cobra's expanding retail business."