UK & Ireland Insurance Services, bought by Cobra Group in 2008, has reverted to original name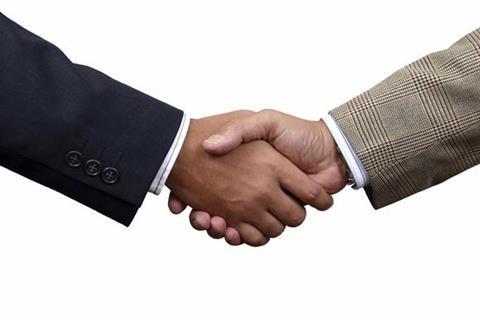 Directors of broker Cobra UK & Ireland, formerly UK & Ireland Insurance Services, which was bought by Cobra Group in 2008, has completed a management buyout (MBO).
As a result, the trading name of the broker has reverted back to its original name UK & Ireland Insurance Services.
Based in Altrincham, Cheshire, the broker which originally traded from February 1993, was privately owned until its acquisition.
Following the MBO, the entire UK and Ireland team including the directors, James Wrynne, Kevin McNeill, Martin Hoult and Jeremy Hiscott will remain with the firm with the addition of two new directors, Julian Robinson and Chris Morgan.
The broker will remain as a Cobra Network member.
Director Jevin J McNeil said: "As UK and Ireland re-establishes independence it continues its journey as a leading specialist in the construction sector providing bespoke insurance solutions, with future plans for the firm to include increasing UK and Ireland's national footprint, developing a broader sales and risk management network whilst maintaining a continued focus on tailor-made insurance solutions.
"Great companies are built on great people, and with the new management and existing team that we have here, we will continue to provide our clients with the service and support that has been the cornerstone of our organisation over the last 22 years.
"We are focused on moving forward, on growth, sustainability, hard work and look forward to writing the next chapter for UK & Ireland Insurance Services."