But surplus funds from disposals have produced profits of £800,000 in current year and enabled Cobra to reduce bank debt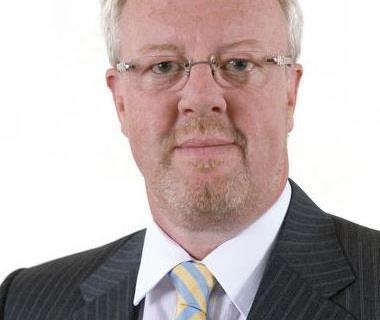 Broking group Cobra has reported that its pre-tax profits fell by 60.5% to £368,000 in the year to 31 March 2015 as a result of increased investment in acquisitions.
Following a restructure of the business to expand its retail broking arm, the company decided to embark on a strategy to buy brokers.
Chief executive Steve Burrows said the expansion would enable the group to increase the gross written premium (GWP) placed through its wholesale operations and its insurer partners.
To support the expansion Cobra, increased its spend on systems, processes and staff, which led to the drop in profits.
But the company said it expected to recover the previous profit levels in the current trading year from growth across its network, underwriting agency and London Markets operations as well as from the retail arm expansion.
During the year to 31 March 2015 the company also conducted a complete review of its agency base across the group and removed some of the income lines that were previously unprofitable.
As a result the total revenue fell by 8.7% to £14.7m.
Burrows said that that restructuring the business and focusing on retail acquisitions to increase GWP placed through its core wholesale operations and insurer partners, left the group well placed to build on these results over the coming years.
The group refinanced in March 2015 with a £6.9m facility from Clydesdale bank. The combination of this facility and two planned disposals have provided funds for the retail acquisition strategy.
In December Cobra acquired Upminster-based broker Philip Paul and Associates (PPA) for an undisclosed sum. The acquisition closely followed the purchase of Somerset-based broker BKG West in November.
There are further acquisitions in the pipeline, which are in various stages of negotiation. It is likely that a number of these will complete in the first quarter of 2016.
Surplus funds from the disposals have also enabled Cobra to reduce its bank debt by 23% down to £4.9m at the end of November 2015.
These activities have produced profits of £800,000 from the disposals fir the current year.