Quindell Motor Services buys Simon Hall Associates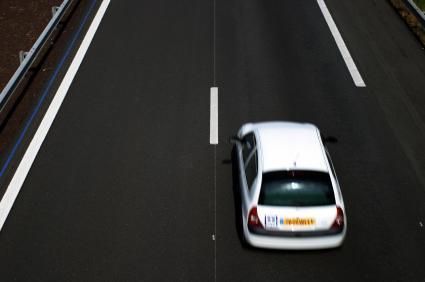 Quindell has installed Simon Hall as chief executive of Quindell Motor Services after buying Simon Hall Associates for £2.5m.
The outsourcing firm said Quindell Motor Services will leverage the capabilities of Ai Claims Solutions, Mobile Doctors and Silverbeck Rymer primarily outside of the traditional insurance sector with brand extenders such as motor manufacturers and other retail brands offering automotive products and services.
Hall will not start the role until 1 August 2012 when his current employment and post-termination restrictions with the Innovation Group come to an end.
In the past he has held senior roles within the motor industry including Europcar and LeasePlan. He joined the Innovation Group in 2010 as managing director of UK motor services.
Simon Hall Associates Limited was acquired via a newly incorporated entity, Quindell Motor Services Limited.
Quindel chairman and group chief executive, Rob Terry, said: "I am delighted that Simon will be joining Quindell, as his ability to build excellent relationships and deliver highly innovative solutions has already been recognised by the industry, most recently at the 2011 Bodyshop Awards and also by the Auto Body Professional (ABP) ranking him in the top 25 most influential people in the repair industry for 2011, for his role in establishing key contracts with organisations such as Ford and Tesco. Having him as part of our senior team will contribute significantly towards our knowledge, future growth and success."
He added: "I have no doubt that Simon's industry knowledge and relationships will be beneficial in helping us to secure an even greater proportion of the new outsourcing opportunities that the company is currently discussing. These new contracts are generally of a similar nature to the £120m contract we announced last week, which I look forward to updating the market on in due course."
Hall said: "I have always considered that there is enormous potential to change the business model within the industry and I am genuinely excited at the prospect of joining Quindell as it works to make these new ways of working a reality for its clients.
"Ultimately it became inevitable to me that I would join Quindell, as I always look to challenge the operational status quo and with the vision and philosophy of the Quindell team there is clearly a great fit."