Security vulnerability is now solved, says software firm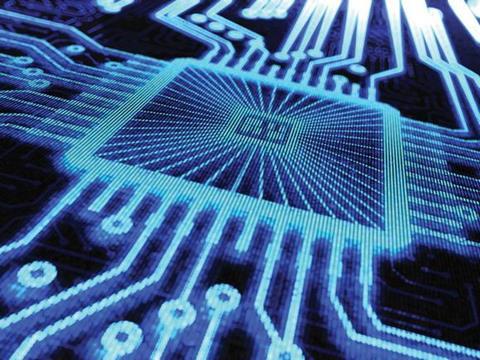 Broker software house SSP said "some" price comparison sites had re-integrated with its software after it patched a security vulnerability.
The integration, which allows brokers using SSP software to connect to price comparison sites, was hit by an "unauthorised attack" on Wednesday.
The attack hit the integration with one of the price comparison sites, but SSP said in a statement: "As a precaution, integration with other price comparison sites was also temporarily suspended.
"The security vulnerability has been resolved and some of the major price comparison companies have already re-activated the integration of their sites with SSP software.
"We are in continued dialogue with those price comparison companies that have yet to resume their services and are providing them with the information they require to reinstate trading for our customers as soon as possible."