Parent company Acromas could start talks over potential stock market flotation in 2014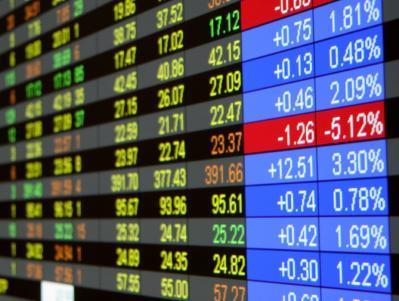 Speculation is mounting that the owner of Saga, the travel and financial services provider for the over-50s, is planning a £3bn stock market float that would offer shares on favourable terms to its 2.7 million customers, the Guardian reports.
Parent company Acromas, created in 2007 through the £6bn merger of Saga and the AA, recently refinanced its multibillion-pound debt mountain, which could pave the way for a breakup of the group.
Most of the almost £4bn debt pile has been left in the AA, courtesy of a securitisation of the motoring organisation, leaving Saga able to pursue a stock market flotation.
Listing in 2014
Sky News reported that Acromas was set to begin discussions with banks before the end of this year about a stock market listing that would probably take place in 2014.
It is thought the group would be keen to ensure Saga's customers – from insurance policyholders to monthly magazine subscribers – are at the front of the queue in the event of an initial public offering, which might mean reserving a percentage of the shares for them.
Acromas is backed by three private equity firms, CVC, Permira and Charterhouse, which between them own 75% of the group, while its 38,000 employees own 20.2%.
On 30 July the company announced a 5% rise in full-year operating profits to £548m.
An Acromas spokesman said: "We don't comment on speculation. We are focused on delivering for our customers and we won't be diverted by speculation."