Insurers asked to disclose changes to their credit ratings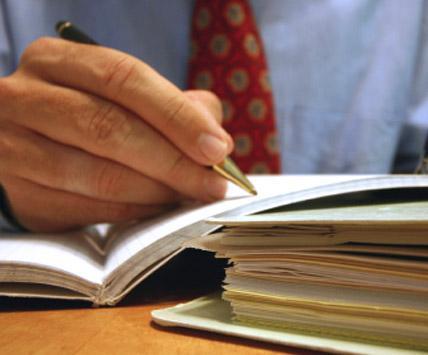 The Solicitors Regulation Authority (SRA) has agreed to a minor change to the Qualifying Insurer's Agreement which means insurers will have to disclose their credit ratings.
The change had been suggested by professional indemnity insurers who contacted the SRA insisting the disclosure issue could become an administrative problem.
The situation involved a new requirement for insurance firms to declare their credit ratings when policies are renewed in the autumn.
Under the new arrangements, should an insurer's rating change during the period of cover, it would have to inform both the SRA and also every one of the firms that had taken out a policy.
Insurers asked the SRA to provide an alternative means of disclosure to firms, which the board has agreed. Any insurer that sees its rating change can satisfy the requirement to notify its insured firms if it publishes its up-to-date credit rating on its website and at the start of each policy gives each firm sufficient information to enable it to access the credit rating.
The introduction of insurers disclosing their credit rating was made following a consultation on the Financial Protection Policy at the start of the year. One of the key changes introduced is the phased closure of the Assigned Risks Pool (ARP), which significantly hampers a competitive and sustainable market for solicitor PII.
In October 2013, the ARP will stop providing qualifying insurance and will be replaced with a system where insurers offer a three-month extended policy to firms which cannot obtain PII for the following year. A firm may continue to practise while attempting to obtain a policy for the first 30 days of this extended indemnity period.
For the remaining 60 days - the Cessation Period - firms may only work on existing instructions while attempting to find insurance, or conduct an orderly closure in the case that insurance is not obtained.
SRA executive director for policy Richard Collins said: "We will be carefully monitoring the effect these changes have. We have also put new systems in place for insurers to alert us at an early stage where firms are experiencing problems.
"This means we can provide early support to firms and, where necessary, protect consumers from a sudden and disorderly closure which is consistent with our risk-based approach to regulation. The phased approach should ensure a smooth transition and stability in the PII market."