Insurer seeks buyer as losses for year
set to top £50m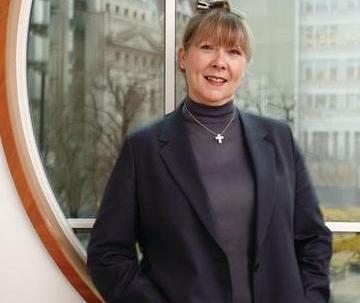 Loss-ravaged Lloyd's insurer Hardy could attract interest from a wide range of suitors following its decision to put itself up for sale.
But the company's losses from the Thailand floods, and the uncertainty about the size of the final bill, are giving some would-be buyers pause.
Hardy announced last week that it had embarked on a strategic review after heavy catastrophe losses this year.
It also revealed that it had received "several preliminary expressions of interest" in its business.
The company said the review "will include consideration of whether shareholder value might best be
maximised and business opportunity might be enhanced by finding a buyer or strategic partner".
Shore Capital analyst Eamonn Flanagan suggested that Hardy's two third-party capital providers – Bahrain-based (re)insurer Arig and US insurance firm Tower Group - might be interested in buying the firm.
Also high on the list is Beazley, whose £3.30-a-share bid was rejected by Hardy last year. The company could see Hardy's weakened position as a new opportunity to buy the firm.
"If Beazley works hard, it can get Hardy for a pound-per-share cheaper than a year ago," Flanagan said.
Analysts generally consider the two firms a good fit because of their good reputations and complementary business mixes.
Both Canopius and Barbican, having missed out on Omega, may also want to try for Hardy. Both are known to be seeking acquisitions.
But Barbican chief executive David Reeves said it is too soon to decide whether to make an offer for Hardy.
"It has reported quite a big range of possible losses from Thailand," he said. "I think we need to wait a little and find out how big those losses might really be."
On top of the £32.3m of catastrophe losses reported at half-year, Hardy expects losses of £10m to £25m from the Thailand floods.