Commoditisation will not diminish the need for broker advice as product diversification increases risk complexity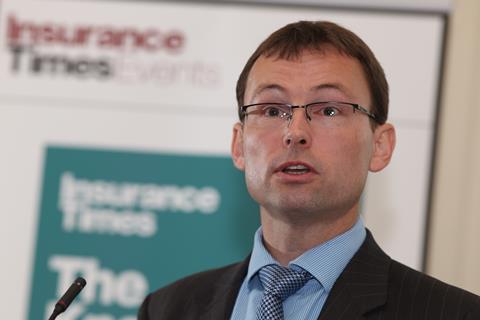 Brokers are confident that the role of the broker will continue to be important in the SME market despite increasing commoditisation.
Some 96% of attendees at the Knowledge Live in Leeds, held in association with Zurich, said brokers were becoming increasingly important in the SME market.
Zurich head of SME underwriting Russell Corbould-Warren said this was driven by product diversification creating more complex policies that require expert advice.
"SMEs are diversifying, adapting and becoming more complex," he said. "The real driver for this is volatility in the economy, and the stagnation in the economy over the last five years means people that have survived running their own businesses have had to diversify.
"The changes that have happened in SME businesses over the last five to 10 years are the most significant they have seen for decades."
The recession has also led to an increase in the number of start-up companies as job seekers look to set out on their own instead of finding permanent employment.
This has increased the need for cover, and 85% of brokers at the event said they expected their SME books to grow over the next two years.
To capitalise on this opportunity, CBI Small Business Forum Chairman Mike Kapur said brokers need to make sure they are aware of the issues facing SMEs and how politics influence their businesses.
"Life's not easy for SMEs," he said. "If you can make your services relevant to the government agenda then you will have a better relationship, a more transparent relationship and have less angst in terms of the information you are asking for to assess what level of insurance they need to have."