Brokers back on the front foot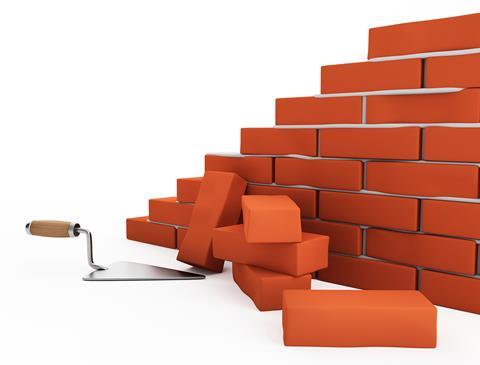 Brokers have mounted an impressive rearguard action in the fight-back for market share in personal lines property in recent years.
With 23.4 million homes listed in England and Wales in the March 2011 Census, household remains a good source of bread-and-butter business.
Schemes have gained in importance, with underwriting panels on the increase. And while comparison sites are keeping price competition keen, brokers that embrace them are developing dynamic routes to market.
The blot on this rosy landscape is the extreme weather claims - floods in summer and burst pipes in winter - that are driving up premiums for cash-strapped consumers.

Liz Bury, Insight & Data Development Editor