We profile the movers and shakers in the Midlands insurance market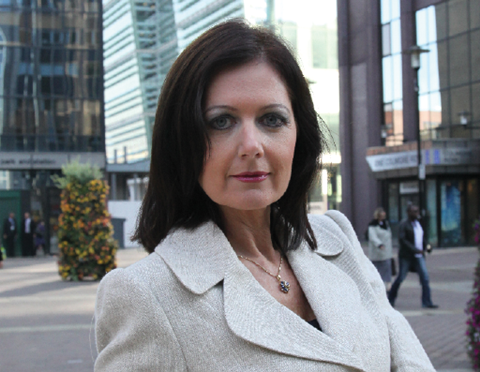 Debbie Day
Lockton
Midlands
Established: 2004 (formerly Bradstock)
Staff: 40

Debbie Day, who has recently taken over as managing partner of Lockton's Midlands office, is keen to shake up the Birmingham insurance market.
She succeeds Garry Moseley, who ran Lockton's Midlands business for two years.
Day joined Lockton in May from rival broker Marsh, where she was UK leader of the multinational practice and regional client services director for the Midlands.
She had worked for Marsh for 11 years in London and the Midlands in a variety of client service and senior management positions.
Day's goals for the Birmingham office are double-digit revenue growth and to boost headcount from 40 to 60.
She says that she was attracted to Lockton by the smaller broker's more agile approach. "I could feel the difference," she says.
Day is keen to work in established and new Birmingham insurers, but won't be restricted to relationships within the city. "Most brokers here don't take advantage of that. I will get the best deal for my client whether it's in the Birmingham or the London market," she says.