MGA says acquisitions complete its suite of services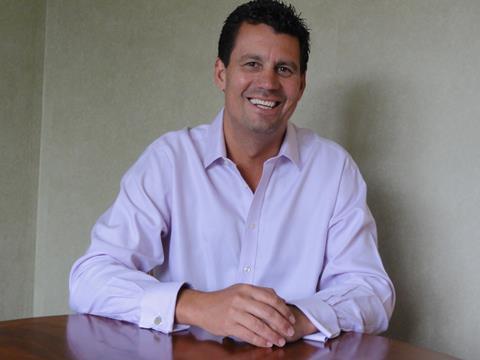 Managing general agent Thistle Insurance Services has acquired two companies that provide insurance-related support services as part of its strategic expansion plan.
Risk Management Support Limited is a round-the-clock call and administration centre for warranty and product protection policies and claims, while eWarranty is a web-based warranty management system for insurers and administrators.
The Jardine Lloyd Thomson subsidiary says the acquisitions will enable it to offer customers around the world a full suite of warranty insurance services, including 24-hour inbound and outbound call handling, policy administration and a comprehensive warranty claims service.
RMS manages almost six million policies, including domestic electrical appliance warranties and heating and water systems, as well as motor warranty and affiliated products. Its clients have included leading European car manufacturers and some of the UK's biggest car, home and leisure retailers.
The expanded organisation will be managed as part of Thistle's wholesale division by director and chief underwriting officer Paul Drake. Former Aon Warranty Group managing director Rod Smith, who founded RMS in 2004, will also join Thistle.
Thistle Insurance Services chief executive Paul Matthews said: "The acquisition of RMS marks a significant development for our business as it creates exposure to the warranty market, and provides us with a substantial opportunity to sell and administer warranty and product protection programmes to larger retail and utility companies and affinity groups.
"Thistle has been working in niche areas of insurance for many years and prides itself on providing cover that meets the specialist requirements of its customers. A core part of our growth strategy is to acquire businesses that share our philosophy of matching customers' specific requirements rather than adapting their needs into existing products."
Smith said: "RMS and eWarranty have strong and well-deserved reputations for developing and administering warranty insurance programmes across the UK and Europe.
"This acquisition presents significant commercial opportunities for Thistle and RMS, with both organisations set to benefit as a result of schemes being distributed via Thistle and Jardine Lloyd Thompson's domestic and international broker distribution networks."
Thistle creates, distributes and manages insurance products for a range of niche retail and wholesale markets.