The new head of IFED, DCI Andrew Fyfe speaks to Insurance Times and sends a chilling warning to "corrosive" CMCs
Britain's top insurance fraud cop is coming after the bosses of "corrosive" claims management companies and law firms whose staff offer bribes for insurance customer data.
The new head of the City of London Police's Insurance Fraud Enforcement Department (IFED) has sent a warning to claims management companies (CMCs) and solicitors that fail to stop staff from committing Bribery Act (2010) offences.
DCI Andrew Fyfe was appointed as the new head of IFED in November 2017 and has since looked at how the department could do more to tackle the problem in 2018.
"When you have got staff within insurance companies who are getting tempted to share information for a few quid or a couple of drinks, or sometimes more, that is quite a big issue for this industry," he said.
He also identified which members of a company could be persuaded to give out this information and how people, even companies, are taking advantage of their situation.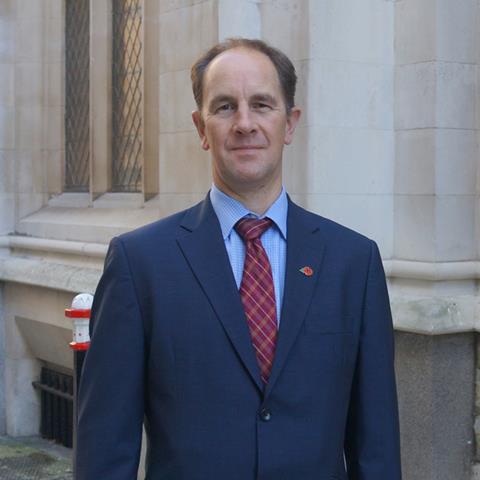 He said: "Junior employees, who are not well paid might be tempted by the money offered by claims management employees who approach them, whether it be socially or through connections.
"These youngsters might not think they are doing any harm, they might just think they are giving a friend some information."
But DCI Fyfe is looking to be able to act upon section seven of the Bribery Act (2010), which would allow IFED to go after the companies that do not do enough to prevent, or even encourage bribery act offences.
"There is quite a severe penalty for that (bribery act offences). So we are looking to explore that more," he said.
"We want to not only go for the people who made the approaches and offered the bribes, but also the company who didn't do enough to stop it happening in their name.
"We could be looking to take out the entire company. All bosses, the board, partners, whoever they might be because, under section 7 of the bribery act, they have failed to prevent bribery in their name. That would be nice, wouldn't it?"
"The Bribery Act (2010) was brought in to tackle major scale crime, but it is applicable in these lower levels which, in their own way, are just as corrosive in society."