Tories gunning for outright majority in huge election shock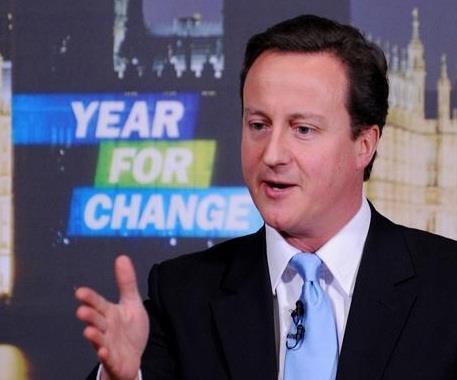 The Conservatives are on course to for a slim majority of 329 seats, according to the BBC forecast.
The election result, being widely viewed as one of the most stunning in UK electoral history, has seen Labour and Liberal Democrats lose seats.
Labour leader Ed Milliband and possibly Liberal Democrat leader Nick Clegg are expected to resign.
The standings at 7:30am were Conservatives on 269 seats (up 21 seats), Labour 214 (minus 27 seats) SNP 55 (up 49 seats) and Liberal Democrats 8 (down 44 seats).
It now appears the Tories will be able to form a government on their own.
However, if they fall short of a majority, they will likely work with the Democratic Unionist Party or Liberal Democrats.
The result has major implications for the insurance world as the Conservatives are committed to a referendum on membership of the European Union in 2017.
A result in favour of an EU exit will raise the spectre of another Scottish referendum, triggering a new round of uncertainty with Scottish insurance brokers and insurance companies about their future.