But firms welcome Conservative administration "focus" on creating wealth through being supportive of businesses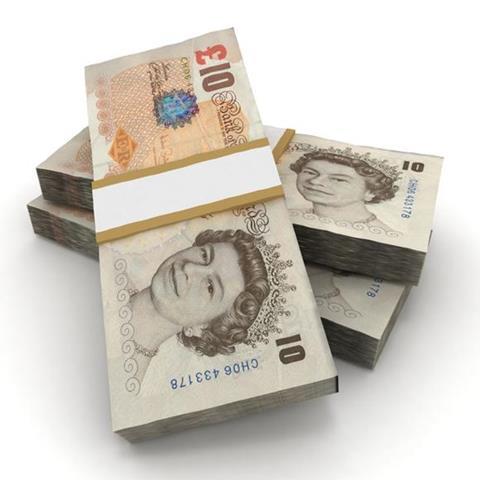 Large insurers and brokers fear that the unexpected majority secured by the Conservatives at the general election will hit their finances with up to two years of "uncertainty" over EU trading.
Prime minister David Cameron made an in/out EU referendum to be held in 2017 a core manifesto pledge, a move designed to appease the Eurosceptic wing of his party and prevent votes leaking to Ukip.
With no pro-European Liberal Democrats in partnership with the Tories, the poll will now certainly take place and could even occur a year early in 2016.
Biba chief executive Steve White said his organisation will move swiftly to gauge the views of its near-2,000 member firms, though the organisation itself will probably retain an apolitical stance as it did on the Scottish independence referendum last year.
"Europe will be a subject on the agendas of our advisory boards – there will be ongoing discussion with our members," he added.
But he said that bigger brokers enjoyed "trading cross-border via passport" as is the case with a free market bloc with little of the red tape that British businesses require to operate in other parts of the world.
White said that they would find changes to how the UK exports services to its biggest trading partner an "overly-administrative burden".
"Brokers like certainty, and there is likely to be some uncertainty as we go forward" said White.
He acknowledged, though, that views on EU membership, particularly among smaller firms that do not work overseas, could be more evenly split.
There have been wider industry fears that the spectre of the referendum - and the reasonable chance that the UK could vote for exit - will hurt business as potential partners in other EU countries fear signing up to any long-term deals.
CII president Ashwin Mistry warned that the referendum was "a potential headwind to come", while ABI director general Huw Evans argued in his blog that if the UK votes 'out' of the EU, then Europhile Scotland will "almost certainly" go independent.
But all three pointed out that a fully Conservative administration was to be welcomed because it will focused on creating wealth through being supportive of businesses, such as reducing unnecessary regulations.
White said: "This is likely-to be a more pro-financial services government than either the Coalition was or the Labour alternative."
Mistry said he would be contacting the Treasury at the end of the month to arrange meetings with ministers and "educate them on what the big issues are" for the industry.
Labour MP Louise Ellman told Insurance Times she will look to launch more investigations into the workings of the motor insurance market, should she be re-elected as chair of the powerful transport select committee later this month.
Under her leadership in the last Parliament, the committee probed the cost of motor insurance with Ellman concluding that the market was "dysfunctional" and facilitated "criminality" on whiplash claims.
Select committee rules state that MPs can only be chair them for two terms. Ellman's eligibility to run again is uncertain, as she was chair for the whole of the Coalition years but took over in 2008 - three years into the previous Parliament.