Moody's downgrades broker's unsecured debt to C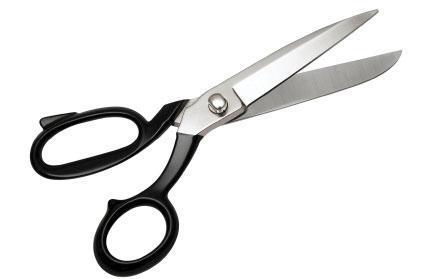 Holders of Towergate's unsecured bonds "are unlikely to make a meaningful recovery on their principal investment", according to Moody's.
As a result, the ratings agency has downgraded the company's unsecured bonds by one notch to C from Ca.
Moody's now expects unsecured creditors' loss of their principal investment on default to be between 90% and 100%, compared with its previous assessment of between 70% and 90%.
Moody's defines C-rated financial instruments as "the lowest rated and are typically in default, with little prospect for recovery of principal or interest".
The announcement follows Towergate's decision to accept a takeover deal from its secured creditors. Under the deal, the secured creditors will convert what Towergate currently owes them into new bonds and 100% equity ownership of the troubled broking group.
The unsecured bondholders get nothing under the deal, but negotiations between secured and unsecured debt-holders continue about the unsecured bondholders taking an equity stake in the restructured Towergate.
Moody's noted the conversations between the two groups of bondholders, but added: "However, the revised rating of C reflects Moody's expectation that any recovery will be modest."
Moody's also cut Towergate's corporate family rating by one notch to Ca from Caa3. A Ca rating. It said it would re-evaluate the rating following the transaction with the secured debt-holders, and incorporate the new capital structure and any other changes in Towergate's business and financial profile.
The rating agency said: "Reduced leverage and enhanced short-term liquidity will improve the group's financial flexibility. However, we expect this benefit to be partially offset by tough trading conditions in the UK, challenges associated with the group's change programme, and significant exceptional costs."
Join the debate in our new LinkedIn specialist discussion forums