Broker offering employees jobs in other local offices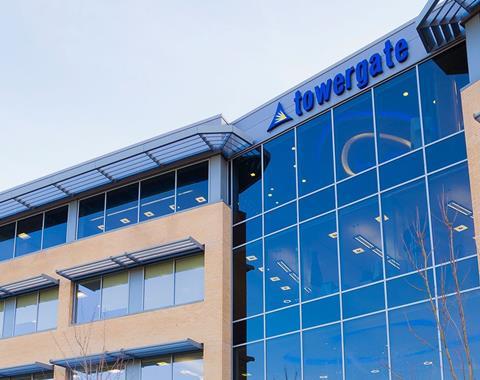 Towergate is closing its office in Berwick, close to the Scottish border.
The office's employees are being invited to consider jobs in other local offices.
The broking group has two other offices in the Borders area.
The company has not confirmed the size of the Berwick office but it is understood to be a small operation with fewer than 10 staff.
A Towergate spokeswoman said: "As part of our normal office provisioning strategy, we are due to transfer business from our Berwick office to alternative broking locations in the Borders area.
"We do this when necessary with a regional footprint as comprehensive as ours. With this change, employees based in the Berwick office will be invited to consider roles in other local offices.
"We are committed to operating in the Scottish Borders, and continue to recruit in and around this area."
Insurance Times understands the closure is not directly connected to the launch of the small business call centre in Manchester last year. Towergate said it expected to cut 750 branch roles as a result of launching the centre, which handles business with a premium of £5,000 or less.
Towergate is currently being taken over by a group of its unsecured debt holders, led by JP-Morgan-owned investment firm Highbridge Capital.
The new owners have hired former Gallagher International chief executive David Ross to run Towergate, although he is currently on one year's notice from his old firm.
Join the debate in our new LinkedIn specialist discussion forums