Lloyd's motor insurer's loss drops 70% despite further reserve hikes; COR at 132%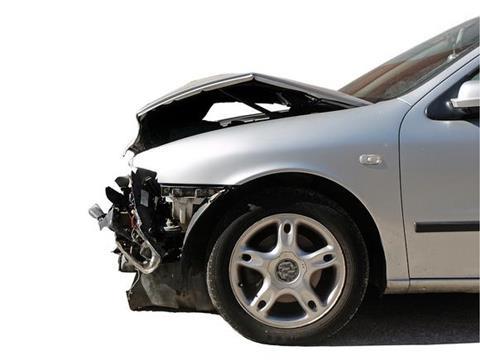 Troubled Lloyd's motor insurer Equity Red Star received a £113m capital injection in 2011 following a loss at its 218 syndicate.
Equity needed the capital injection to buy reinsurance cover to protect it from worse than expected losses.
Equity Red Star made a loss of £73.8m in the year to 30 June 2011, Companies House filings reveal. This is a 70% improvement on the £243.6m loss it made the previous financial year, when it had to strengthen reserves against rising bodily injury claims.
The combined ratio for 2011/2010 was 132.4% (2009/2010: 177.9%).
The filing reveals that Equity Red Star had to strengthen reserves for the 2009 and prior years by £60m in 2011.
The additional £113m funding, which came in the form of two subordinated loans from sister company Equity Insurance Group (EIG), follows a £186m cash injection made on 30 June 2010. EIG injected £80m on 25 February 2011 and £33m on 28 November 2011.
Both companies are subsidiaries of IAG UK Holdings, ultimately owned by Australian insurance group IAG.
The 2010 and 2011 cash injections were needed to fund Equity Red Star's purchase of adverse development reinsurance cover for Syndicate 218's motor book and a £151m cash call from Syndicate 218, which it paid to the syndicate on 16 June 2011.
The adverse development reinsurance cover, which protects Equity against worse than-expected claims, was purchased from Berkshire Hathaway subsidiary National Indemnity.
Also as a result of the losses, Equity Red Star had to deposit £80m additional funds at Lloyd's to support open years of account. It paid the additional funds on 25 February 2011.
Lloyd's ordered Equity Syndicate Management, the managing agent of Syndicate 218, to pay £95,000 in costs after an investigation revealed it had failed to keep actuaries and its board in the loop about reserving practices.