Finance director and integration director both left the company at the end of June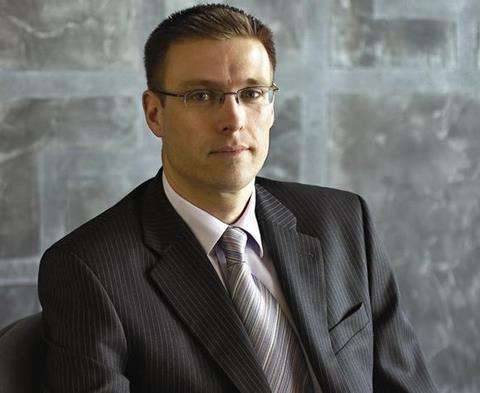 The revolving door at Towergate continues to spin with two long-serving staffers leaving the firm.
Last week it emerged that integration director Jonathan Walker and finance director Tim Philip both left the consolidator at the end of June.
Walker's departure was the more significant of the two. He was handed the integration director role last October by chief executive Mark Hodges, whose plan was to improve information sharing across the various businesses under the Towergate umbrella.
Walker's previous role as chief executive of Towergate Retail was given to former CCV boss Michael Rea last October. At the time, sources close to Towergate denied that Walker's new role was a demotion, insisting that he would remain a key player within the Hodges-restructured business.
Comings and goings
A busy six months of comings and goings at the consolidator recently included the arrival of Mike Lawton from RSA as chief executive of its regional broking operations. This is not, however, thought to be connected to Walker's departure.
Walker, who joined Towergate from Budget Insurance in 2006, is understood to be considering a number of options, which could lead to him returning to the market in a new role over the summer. Towergate has decided not to appoint a direct replacement for Walker, and there will be some reallocation of responsibilities.
Meanwhile, Philip had been connected to the Towergate business for 10 years, having joined The Folgate Partnership as group finance director when it launched in 2002, and later becoming finance director of Towergate when the two groups merged in 2005.
His exit comes as new group chief financial officer Scott Egan builds his team, coinciding with the arrival of two new finance heads: in Tim Grant, who joined from Zurich as group financial controller, and John Kennedy as divisional finance director for retail, from Validus.
Towergate churn: recent changes in personnel
Out
Jonathan Walker - unknown
Tim Philip - unknown
Alan McEwan - to Giles
Simon Read, Scott Banks, Natasha Agius - to OIM
Bernard Mageean (Broker Network) - to Giles
Sally Swann - to JLT
In
Mike Lawton - from RSA
John Kennedy - from Validus (previously Aviva)
Tim Grant - from Zurich
Lisa Bartlett - from Aon
Scott Egan - from Brit
Neil Galjaard - from Paymentshield