Consumer study reveals low customer satisfaction with comparison sites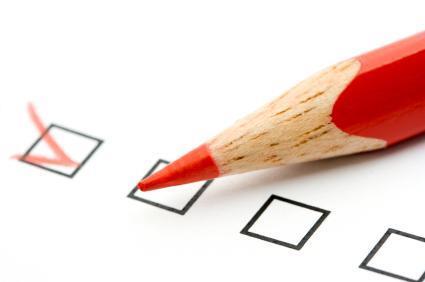 An investigation by consumer group Which? has revealed that customer satisfaction with price comparison sites is as low as 28%.
In the study of more than 6,000 Which? members, market leader MoneySupermarket was rated at 42%, and was fourth in the table, which ranked ease of use, range of options, transparency, value for money and clarity of information.
The highest overall customer score was for MoneyExpert at 46% – but this was low in comparison to Which?'s top-rated car insurance provider, which had a score of 82%.
MoneyExtra.com had the lowest ranking overall, with a customer score of 28%.

Which? also found that only one-third (32%) of members said they trusted price comparison sites to find the best price, regardless of the supplier.
The consumer group put this to the test by looking for the cheapest quote from different sites for a high-risk car insurance scenario, and found it could differ by more than £1,500. GoCompare, TescoCompare and MoneySupermarket had the cheapest price, at £751.25, while the cheapest quote on MoneyExpert was £2,280.70.
Which? also warned that cheapest price was not the only consideration, pointing to the way that some sites automatically pre-selected a voluntary excess, with MoneySupermarket providing results before the user had an opportunity to opt out of the pre-selected excess.
Which? executive director Richard Lloyd said: "We've found that many people just don't trust comparison sites to get them the best deal, and from the results of our research it looks like they are right to be sceptical.
"Price comparison sites claim to do all of the work for you, but we found they don't always guarantee people the best deal, or even the right one.
"We want comparison sites to treat customers fairly by being upfront that they don't cover the whole market and more transparent about what is and isn't included in the policies they're selling."