Google wins support from regulator for vehicles that require no human intervention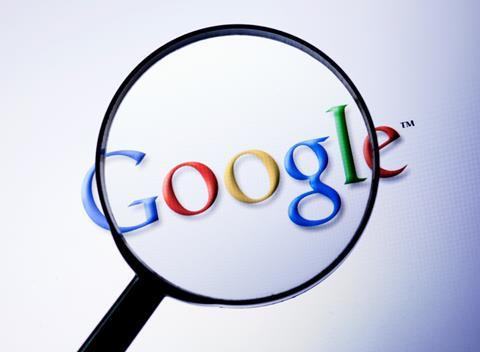 A US transport regulator has indicated that a robot could meet the legal definition of a 'driver', removing a considerable barrier in Google's quest for autonomous vehicles.
In a letter sent to the director of Google's self-driving car project, Chris Urmson, the National Highway Traffic Safety Administration (NHTSA) said it agreed with the tech giant's proposed robotics based interpretation of the Federal Motor Vehicle Safety Standards.
The project had previously hit stumbling blocks as it wanted to remove pedals, steering wheels and mirrors entirely, pitching the car itself as the legal 'driver', a move previously questioned by the California Department of Motor Vehicles.
However, the NHTSA said: "We will interpret 'driver' in the context of Google's described motor vehicle design as referring to the [self-driving system] and not any of the car occupants.
The regulator claimed that it would consider drawing up new rules to change its legal definition of 'driver' but that this could take some time, but that Google could apply for an exemption from the rules as it tests it motor vehicles.
Driverless cars are becoming a major issue in insurance, with much debate surrounding liability in the event of a crash involving an autonomous vehicle.
Earlier this month, UK-based insurer RSA began insuring the UK's first driverless cars, which are being tested in Greenwich, London.