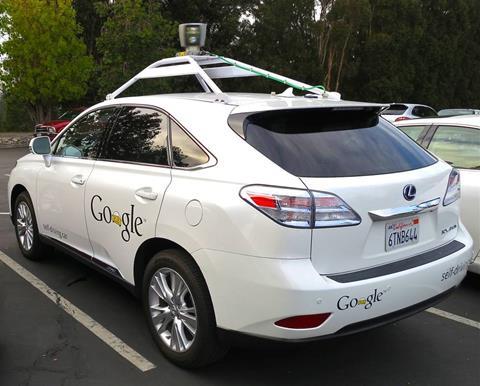 Most motorists do not trust the technology behind driverless cars, a new survey by motoring publication What Car? has found.
Some 51% of respondents to the survey, published today, said they would feel unsafe or very unsafe behind the wheel of a self-driving car, while 45% said they found the idea of a car that is capable of taking over the entire driving process very unappealing.
One-third of the drivers surveyed said their biggest concern was that an autonomous car would not be able to avoid an accident, while 30% said their biggest worry was about losing the enjoyment of driving.
However, the survey did find some positives points for driverless cars. Some 26% of motorists said they would feel comfortable enough while being driven by a driverless car to take a snooze, while 32% said the best use of driverless cars would be for motorway journeys.
Some 18% said driverless cars would be good for city driving, while 49% said they would be happy to relinquish control of the car in a traffic jam.
Whatcar.com editorial director Jim Holder said: "It's clear that autonomous cars have a way to go before the concept is truly adopted by the motoring public."