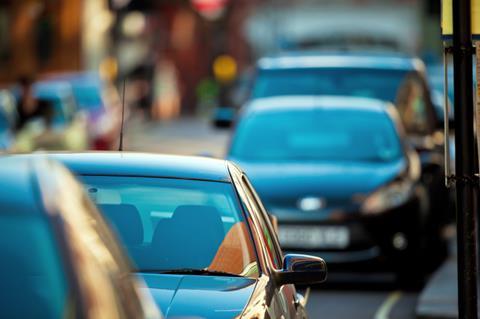 The UK motor insurance market must prepare itself for legislation changes, huge falls in premium income and fewer crashes as driverless vehicles become reality, research firm Thatcham said.
The firm said that by 2021 driverless cars will be able to go on motorways and that by 2050 most vehicles will be driverless.
Thatcham research director Matthew Avery said: "It's in that 2021-2025 period that insurers really need to be questioning what's going to happen.
"We are going to see a huge reduction in crashes, but that obviously raises the issue of a probably huge reduction in premium income."
Thatcham and the ABI set up the automated driving insurance group (ADIG) in the beginning of 2016.
Avery said: "The overall impression is very good and insurers are very positive towards the adoption of automation. They see huge benefits in crash reduction and control of cost."
The ADIG looks into key issues such as liability, road traffic laws and how to cope with different levels of automation.
It is led by the ABI.
ABI general insurance policy director James Dalton said: "The presence on of driverless cars on UK roads would be life changing in many ways, and one of the business sectors likely to be most affected is insurance."
Based on research from the National Highway Traffic Administration (NHTA) and Swiss re, Avery predicts that 94% of UK vehicles will be fully automated within the coming 35-40 years.
"It's an educated guess, but several of our commentators have said that it seems right based on examples of other technologies," he said.