Former Allianz senior underwriter moves to XL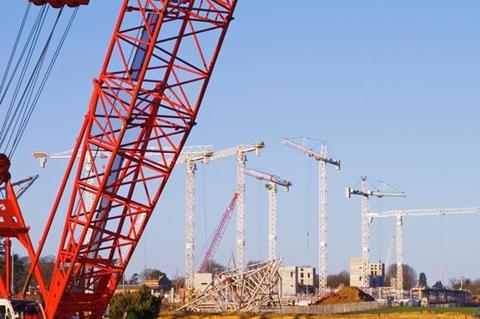 XL Insurance has hired Ian Lushington as construction underwriting manager for the UK, Ireland and Nordic region.
Lushington has switched from Allianz Global Risks, where he was a senior engineering underwriter.
XL's underwriting manager construction, international property, Max Benz, said: "We believe that over time investments in infrastructure in the UK, Ireland and Nordic region will grow again.
"With Ian's industry experience, we'll be ready for this growth and prepared to serve risk management clients with our specialised products and services in these markets and globally."
Lushington will be based in London and will report into Benz.