Push to identify too-big-to-fail insurers could drive need for standard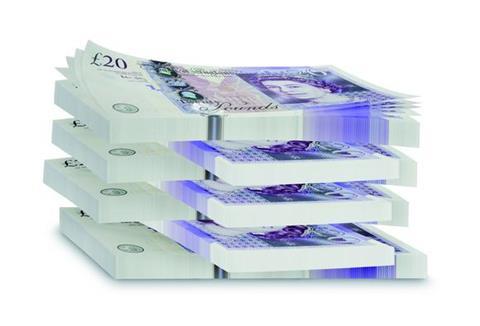 The insurance industry needs global standards for capital adequacy, according to Zurich group chief executive Martin Senn.
Speaking to German newspaper Handelsblatt, Senn said: "We cannot tolerate regulatory fragmentation in the long term. The industry needs a worldwide standard."
The efforts to identify systemically important insurers – companies whose collapse could threaten the global financial system – may add impetus to global capital standards, Senn said.
He commented: "All systemically relevant insurers, whatever their country of origin, should hold an extra capital buffer. This additional reserve could be the starting point of a world standard for insurers."
Senn's comments come as the European Commission wrestles to implement its new Solvency II capital regime for insurers. Solvency II's implementation has been plagued by delays and some expect it will not come into force until 2016. The official implementation date is 1 January 2014.