The Insurance Times Top 50 Brokers 2016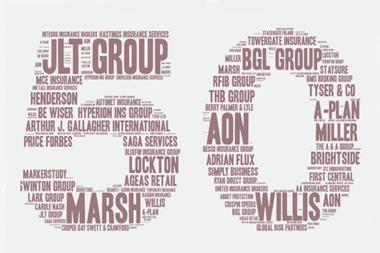 The Top 50 Brokers 2016, the definitive UK broker ranking, has now been released. Did you make the list?
The 2016 edition of the Insurance Times/IMAS Top 50 Brokers, the definitive listing of UK general insurance brokers, has been released.
The report is freely available to subscribers and can be purchased by non-subscribers below.
Stay informed. The latest news direct to your inbox.
Subscribers:
Read the full digital edition of the Top 50 Brokers 2016 here
View the interactive charts here
Access the at-a-glance listing here
Contact Leon Tugatijian to purchase a copy of the report at leon.tugatijian@insurancetimes.co.uk