Find out who the newcomers are in this year's Top 50 Brokers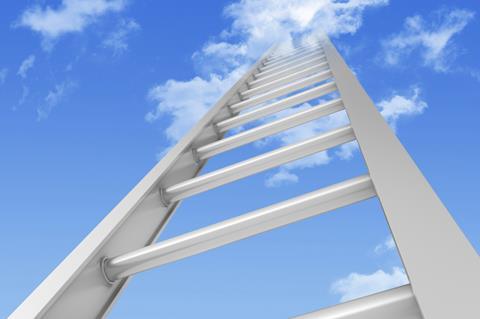 The Insurance Times/IMAS Top 50 Brokers has welcomed two new entrants and welcomed back two old friends in 2016.
The highest new entrant is Global Risk Partners, the consolidator set up by UK broking industry veterans Peter Cullum and David Margrett in 2013, which has joined the ranking at 33.
The company was just outside the Top 50 last year, and a series of acquisitions have ensured it a place on the table this year.
Also joining the ranking for the first Time is the Granite Group, coming in at 44th place. The motor broking group comprises broking brands Acorn and Motorcade Insurance and managing general agency Granite Underwriting.
Returning to the Top 50 after a three year absence is over 50s provider Saga's insurance business, Saga Services, which has re-entered in 11th place. The company and former sister broker AA Insurance Services had a joint entry at fifth place.
But following the split and separate listing of Saga and the AA, AA Insurance Services remained in the ranking, while Saga dropped out because of its focus on underwriting though its Gibraltar based insurer Acromas Insurance Company.
Now, however, Saga Services operates insurer panels for both motor and home, qualifying it for re-entry into the ranking.
Also making a comeback after three years is private rental property broker Barbon, which rejoins the Top 50 in 50th place. The company dropped out of the ranking after selling its property and commercial business to Arthur J Gallagher in May 2013, leaving it to focus on the private rental sector. The growth Barbon has achieved there has propelled it back into the table.
Subscribers can click here to read the full Top 50 Brokers 2016 report and find out how else the ranking has changed.