The Top 50 Brokers 2016, the definitive UK broker ranking, has now been released. Did you make the list?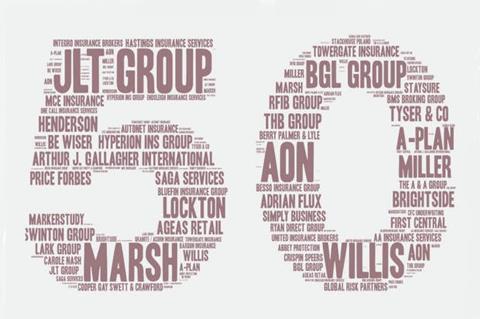 The 2016 edition of the Insurance Times/IMAS Top 50 Brokers, the definitive listing of UK general insurance brokers, has been released.
The report is freely available to subscribers and can be purchased by non-subscribers below.
Subscribers:
Read the full digital edition of the Top 50 Brokers 2016 here
View the interactive charts here
Access the at-a-glance listing here
Contact the subscriptions team to purchase a copy of the report at subscriptions@insurancetimes.co.uk or +44 (0)207 618 3456.