Changes revealed as IMAS and Insurance Times unveil latest Top 50 Brokers ranking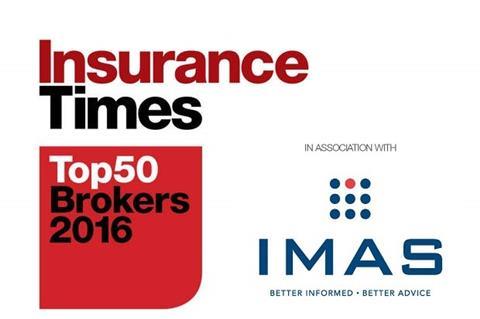 Willis has lost its customary spot in fourth place and Jardine Lloyd Thompson has cemented its lead in the latest edition of the Insurance Times/IMAS Top 50 Brokers.
The ranking by brokerage, compiled with data from mergers and acquisitions adviser IMAS, shows that Arthur J Gallagher International has become the UK's fourth largest broker, pushing Willis into fifth place.
The move was caused by a 5.1% increase in Gallagher's brokerage, and a 7.1% drop in Willis's.
JLT held onto its lead with brokerage growth of 6.2%. This was despite a strong challenge from second placed Marsh, which enjoyed a 6.3% brokerage boost, partly driven by its acquisition of Jelf.
Aon remained in third place despite a 9.5% increase in revenues.
Subscribers can click here to see the full report and ranking.