M&A adviser applauds the most impressive companies in this year's Top 50 Brokers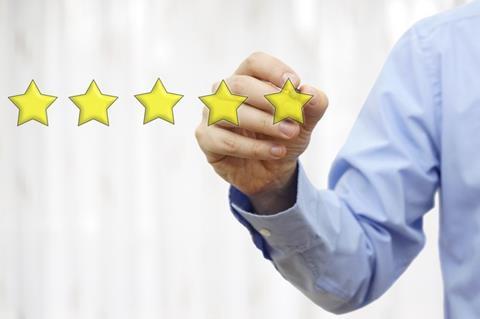 IMAS has named Hastings Insurance Services as the star performer in the latest edition the Top 50 Brokers.
Mergers and acquisitions adviser IMAS, which provides the ranking and data for the Top 50 Brokers, was impressed with the strong growth in both revenues and profitability.
The Top 50 data show that Hastings's brokerage grew 19% and earnings before interest, tax, depreciation and amortisation increased by 29.3% in the year to December 2015.
IMAS noted that Hastings's performance was not a flash in the pan – the company was also named star performer in the 2013 edition of the Top 50 Brokers.
To find out who else was in IMAS's top three, and to see the full Top 50 Brokers publication, click here.