Allianz insurance plan to end eurozone crisis gains bank support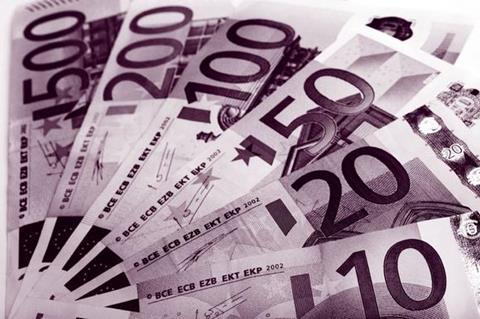 A plan by Allianz to turn the eurozone's €450bn bailout fund into a gigantic insurance backstop is gaining support.
The German insurer wants to turn European Financial Stability Facility (EFSF) into a bond insurance program. The bailout fund could be used to insure against losses from banks, insurers or sovereigns.
The idea could appeal to investors as it would mean they could buy bonds in the knowledge that there is a cast-iron guarantee it would absorb a portion of the losses from the EFSF.
This approach is different from the current prevailing idea that the EFSF would buy bonds directly from sovereigns or possibly banks or insurers on the secondary bond market.
Paul Achleitner, the proposal's architect and a member of Allianz's board of management told the Wall Street Journal that insurers and banks were swinging behind the idea.