CILA survey: insurers have made progress with fraud but further improvements are needed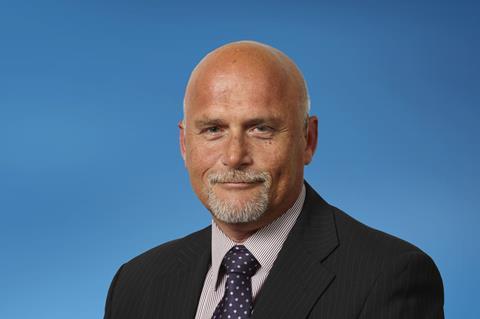 Insurers could do more to help loss adjusters investigate potentially fraudulent claims, according to a report from the Chartered Institute of Loss Adjusters (CILA).
The anti-fraud report, released at the CILA conference yesterday, found that more than 50% of CILA members surveyed believed that insurers could offer better incentives to investigate fraud.
Introducing professional fraud qualifications and improving industry collaboration were also identified as areas for improvement.
Fee issues
QuestGates counter fraud director and CILA anti-fraud group member John Freeman (pictured) said that while the industry had made progress with fraud in the past two years, many adjusters felt they could not charge the level of fee required to adequately investigate potentially fraudulent claims.
"Comments from respondents ranged from: '[Insurers] try to use cheaper solutions, which has mixed results' to 'You pay us nuts, you get monkeys'," Freeman said.
But other respondents believed that identifying fraud was part of an adjuster's role and should not be incentivised.
Education and collaboration
The report also found that most loss adjusters (74.1%) believed an industry-wide qualification in fraud would be beneficial.
Two-thirds did not think the insurance industry provided sufficient specialist training to those expected to make decisions on potentially fraudulent claims, while 92.9% said they would like to see more collaborative training between insurers and adjusters.
Freeman said: "This fraud survey provides me with tangible evidence that the insurance industry, the CILA and its members have made a lot of progress in recent years but we are not complacent. Members have provided informed opinions as to what is needed from insurers and adjusters to take the fight forward."
CILA's anti-fraud special interest group carried out the survey of about 250 of the institute's members.