What is there to complain about this week?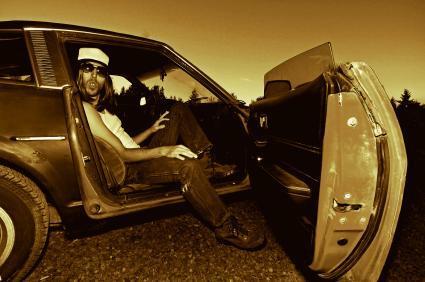 Rules cost
Incoming FSA compliance rules will cost City financial firms up to £1.4bn a year, according to Hargreaves Lansdown. The costs relate to charges due as a result of FSA regulations unveiled over the last year alone. According to the pensions consultant, there have been 18 separate consultations by the City watchdog on changes to the law since last October.
Crime pays
A young male uninsured driver would have to be caught and fined more than a dozen times before being out of pocket, according to MP Lincoln MP Karl McCartney. He told the House of Commons that a survey he had conducted showed that the typical motor premium for a 17 to 20-year-old young man in his constituency is £2,733, while the average fine for driving without insurance was £213.
Stick to insurance
Insurers can be a threat to systemic economic risk, but only if they dabble in non-traditional activities, such as credit default swaps, says the chairman of the International Association of Insurance Supervisors. Peter Braumuller, in a speech last week, added that mainstream insurance activities were of "very little or no systemic concern".