'You are the Big Picture' campaign targets customers in six cities
Aviva has launched its first global brand campaign aimed at its commitment to putting customers at the heart of the business.
The 'You are the Big Picture' campaign, launched today, has three key elements:
Landmark buildings across six cities globally will be wrapped in portraits of Aviva customers, employees and partners, highlighting stories that bring to life Aviva's brand promise of individual recognition
One building in each city will be handed over to the public for their own moment of recognition by having their photo projected onto giant screens
Aviva will also look at the big picture on the major global financial issues of tomorrow with the Future Prosperity Panel, in partnership with the Economist Intelligence Unit, which convenes for the first time in London today
The campaign features real stories its customers, employees, business partners and communities.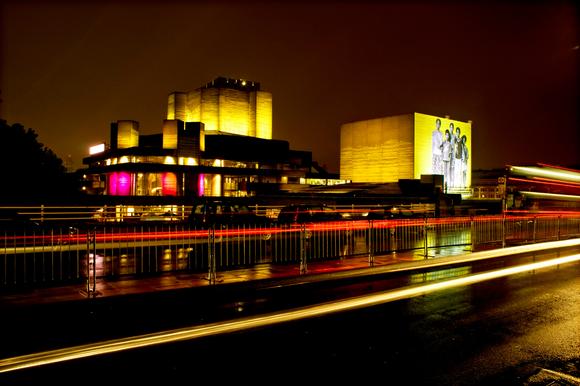 The campaign starts in London, Warsaw, Paris and Singapore, with Delhi and Mumbai following a month later. It will wrap buildings such as Sea Containers House in London and the CNIT building in Paris in simple, powerful images of people at the heart of Aviva's business.
Amanda Mackenzie, Aviva's chief marketing officer, said: "We know insurance isn't just about policies and pensions; it's about people. That's why we're making our customers the big picture, putting a spotlight on them and our people. 'You are the Big Picture' tells the stories of how we've provided help and support to people when they needed it most. Putting customers at the heart of everything we do not only makes sense for them, it makes good commercial sense too."
The campaign includes a strong digital and social media component and will give thousands of people around the world to have their photo projected onto one of the buildings in the six participating cities, by uploading their photograph at www.youarethebigpicture.com or via www.facebook.com/aviva.