Aim is to build consumer trust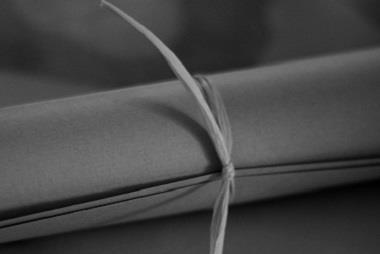 The ABI and Biba are working together to develop a joint code for managing the insurance renewals of potentially vulnerable customers.
The code is intended to help build consumer trust.
The code, which will apply to motor and home insurance customers, will be voluntary for members of both associations.
Each firm's definition of vulnerability may vary and the code would refer to a range of risk factors that can lead to vulnerability including low literacy or numeracy skills, mental health issues, old age or a recent bereavement.
It aims to alleviate concerns that some individuals may not be able to consider all the alternatives available to them at renewal, for a variety of personal reasons.
"Having a published code will raise awareness that customers can look to their brokers to provide additional support and advice when renewing their insurance," Biba chief executive Steve White said.
"We are still working through the practicalities of how the code will operate, but we expect its existence to boost trust in the insurance sector."