Insurer says policy eliminates jargon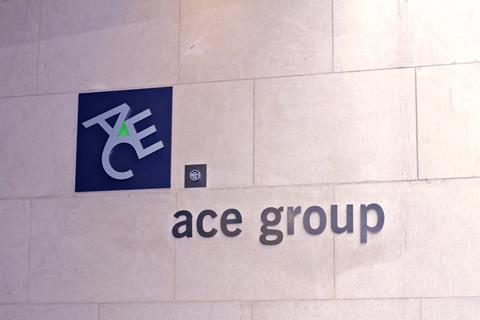 ACE Group said it has launched a new combined property and liability insurance policy for businesses operating in the UK and Ireland.
The new policy, ACE Commercial Partner, was designed in response to feedback from ACE's national and regional broker panels requesting comprehensive, jargon- and warranty-free cover in a single, user friendly and easy to navigate policy document, ACE said.
The policy covers property damage, business interruption, employers' liability, public and products liability, ComputerGuard cyber insurance and terrorism.
It also includes options to extend cover to include claims preparation costs of up to £50,000 for any single claim, or £100,000 for any single period of insurance.
ACE said the policy is aimed at businesses with turnover of between £2m and £500m.
Phil Sharpe, ACE's chief operating officer for the UK & Ireland, said the new policy shows the company's "ability to listen to our broker panel and to respond effectively through the elimination of the jargon and warranties which so often frustrate clients."