Increased business travel included in survey findings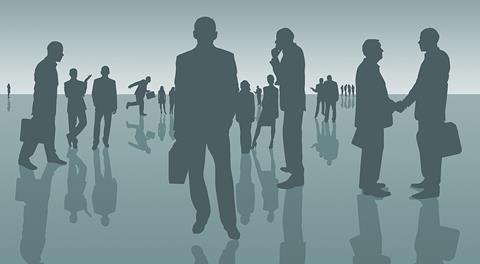 Business travel is emerging as one of the top three fastest growing insurance risks cited by European companies over the next five years, according to research by ACE.
The survey of more than 600 Western European companies showed firms were concerned about compliance implications of international travel, suggesting that a one-size-fits-all approach to business travel insurance may no longer be sufficient as companies expanded into emerging markets.
Whether a claim for medical expenses can be paid to a European employee who falls ill in an emerging market where the insurer is unlicensed was one particular problem that was highlighted by the survey.
Overall, 71% of mid-sized firms and 65% of larger companies said they were concerned about such regulatory and tax issues relating to increased business travel.
The research comes as industry experts forecast spending on business travel in Europe to pick up in 2013, with the number of "global nomads" - employees that move from country to country on multiple assignments - also reported to be increasing.
The poll showed new business travel claims hotspots were developing as European companies build their overseas revenues. More than half of European companies identified either Asia and Australasia (27%) or South America (27%) as regions most likely to generate an insurance claim from their own experience.
Western Europe on the other hand was rated a claims hotspot by fewer than 5% of companies.
Up to 67% of European companies said they were currently happy with the way their business travel claims were handled by their insurer. But the level of satisfaction varied widely by country. In the UK, almost 90% of those surveyed said they were satisfied with the claims process, but in Germany only 58% said the same, and in France only 52%.
Accident and health chief underwriting officer for UK and Ireland Jeff Dowling said: "Our research suggests that Asia, Australasia and South America are becoming the business travel 'claims hotspots' for European companies. With the shift to emerging markets gathering pace, we expect this trend to continue. At ACE, we are already seeing increased interest from clients in working with a global insurer to develop more comprehensive multinational programmes that reflect their specific exposures and give reassurance that the policy will perform when their employees most need it."