Hazelton to head up practice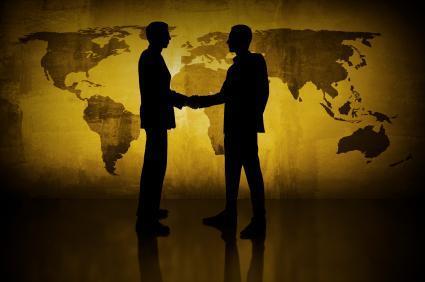 ACE USA has appointed William Hazelton as construction industry practice leader.
Hazelton will be responsible for driving the strategic and tactical delivery of the company's products and services in the construction industry practice.
He will also oversee ACE USA's primary casualty construction business in addition to his current role as executive vice-president of ACE Environmental Risk.
Craig Richardson has been named senior vice-president, environmental risk, with responsibility for managing all of the day-to-day underwriting and marketing operations for the division.
Geoffrey Hall, senior vice-president, will continue to lead the day-to-day underwriting and marketing activities for ACE's primary construction unit. Richardson and Hall will report to Hazelton.
Hazelton will lead a team of construction underwriting and service specialists across multiple lines of business, including excess casualty, environmental risk, builder's risk, foreign casualty, surety, professional risk and ESIS Inc. He will continue to report to ACE USA Casualty Lines division president Ross Bertossi.
"The risks inherent in the construction industry are technical and complex. ACE USA has demonstrated a unique commitment to deploy underwriting expertise, engineering and claims management services for a wide range of customers to manage these complex risks," said Bertossi. "Bill and Craig have driven the segmentation and expansion of ACE USA's environmental businesses. Craig is an experienced insurance executive and is well positioned to continue this expansion. Bill's excellent track record and leadership will be an asset in overseeing the practice and delivering additional value to our clients and brokers."
With more than 20 years in the insurance industry in both claims and underwriting, Hazelton joined ACE in 2005 and, most recently, served as executive vice-president of ACE USA's environmental risk unit. Prior to his tenure with ACE, Hazelton held a variety of leadership roles in the environmental underwriting and claims arena at several global carriers.
Richardson most recently served as vice-president, field operations for ACE Environmental Risk, having joined ACE in 2008. He will be based in Atlanta, Georgia.
Hall has more than 24 years of experience in the insurance arena, and for the past 14 years has focused on the construction and transportation infrastructure insurance and risk management market. He joined ACE Construction in 2006 as senior vice-president, where he has been responsible for leading domestic underwriting strategies.