The private equity firm denies that it is currently engaged in a formal sale process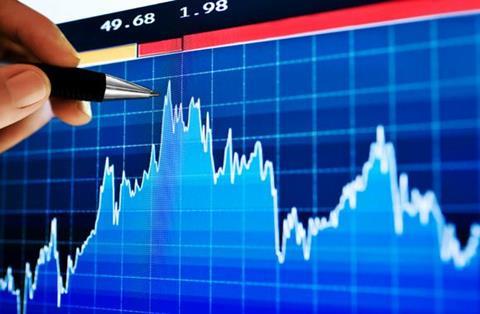 Private equity firm Acromas says its backers are starting to consider their options amid talk that it is planning to spin off the AA division through an initial public offering.
However, it has played down the rumours, insisting that all options for the sale of the business remain open. Acromas is thought to prefer a flotation of the entire company.
Rumours about a break-up of Acromas, formed in 2007 from the merger of breakdown assistance firm AA and over-50s service provider Saga, surfaced after reports that accounting firm Ernst & Young was hired to conduct due diligence on the AA.
An Acromas spokesman told Insurance Times: "We are not currently engaged in any formal process to sell Acromas in whole or in part."
But he added: "As we approach the first phase of our debt maturity in 2015, shareholders of the business will inevitably want to consider their options. Any speculation at this stage is premature as are headlines saying the AA is to be 'sold off'."
Reports had suggested the due diligence was part of work that could result in the business being sold.
Both the AA and Saga own large insurance broking operations. The combined unit was fifth in the 2012 Insurance Times Top 50 Brokers.
Estimates suggest a flotation could value the AA at £5bn, while the group could fetch between £8bn and £10bn.
Acromas's shareholders include private equity houses CVC (with a 19.9% stake), Permira (19.9%) and Charterhouse (35.8%).