Group chief exec Stevens says gender pricing for motor insurance is "unfair"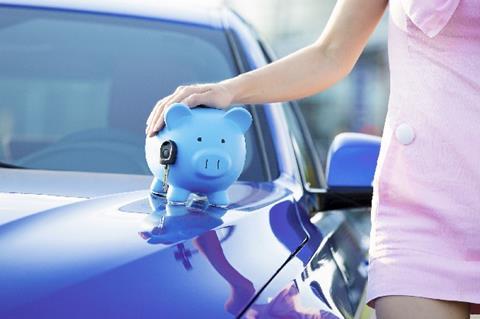 Admiral hopes that the UK's decision to leave the European Union will lead to a u-turn on basing premiums on a customer's gender.
Speaking during a conference call with journalists following the release of the insurer's half year results group chief executive David Stevens said it was "unfair" that young women paid more than they deserved to pay for car insurance.
Back in July it was reported in The Telegraph that insurers hoped that Brexit would bring about a ban to gender pricing.
Passporting rights
Stevens also said that he hoped that a rational solution could be negotiated by the government to enable existing passporting rights to remain.
London, Gibraltar, France, Spain and Italy are among the operations that Admiral has in Europe.
But Stevens stressed that the insurer had other available options it could take up that did not involve significant extra cost where any of it operations lost their passporting rights .
For its UK business predominantly staffed in Swansea, Admiral does not anticipate any headcount changes as a result.
"It is too early to be precise because it is not clear what the rules will be that govern our relationship with the EU, so it is too premature because we are still in the hands of the politicians," Stevens added.
"We have looked at a number of scenarios if passporting rights are no longer available. We think the scenario available will not be daunting and won't make a material difference."