Ageas 'delighted' as 10 fraudsters are sentenced in Peterborough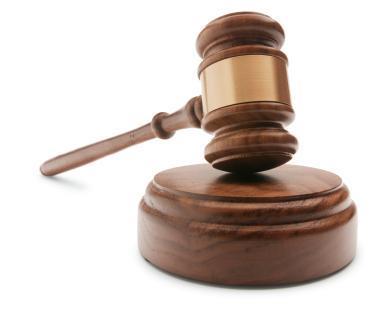 Ten people have been sentenced following a three year Ageas-led investigation into a crash for cash conspiracy.
Ring leader Ali Askher, 45, was jailed for three-and-a-half years at Peterborough Crown Court.
Askher ran two claim management companies in Peterborough - Millfield Accident Claims Specialists and Premier Claim Specialists - and was the main player in the plot which had the potential to defraud insurers out of more than £439,000.
Ageas in conjunction with the police launched an investigation into fraudulent motor claims in 2008.
In total across the insurers involved, more than 30 incidents were investigated and 10 claims found to be fraudulent.
The claims included accidents that had never happened, exaggerated injury claims and incidents where vehicles were taken to remote locations and crashed.
The other members of gang all received suspended sentences and varying periods of community service.
An Ageas spokesman said: "Following a thorough investigation into this case by Ageas, we are delighted with the result and by the action taken by the judge. At Ageas we continue to take an active lead in monitoring fraudulent and exaggerated claims with the aim of reducing the impact on our honest customers."
Detective constable Greg Page, who led the Police investigation, said: "This was a sophisticated conspiracy where the main players sought to cash in by making false claims. This type of offence is very serious and is not a victimless crime. Fraudulent claims cost the insurance industry a vast amount of money and that ultimately has a significant effect by pushing up premiums for everyone else."