S&P affirmed insurer's current unsolicited rating at BBBpi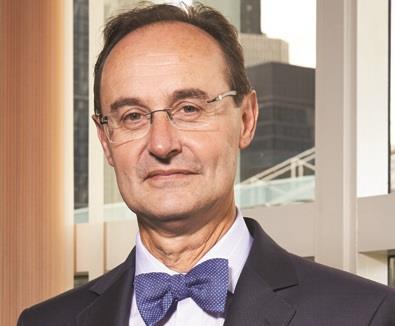 Ageas's UK-regulated insurer Ageas Insurance Limited is seeking a full rating from ratings agencies in 2015.
The company has an unsolicited rating of BBBpi from Standard & Poor's (S&P), which the agency affirmed on 30 September.
The 'pi' suffix shows that the rating is unsolicited, and so based on public information. S&P's full interactive rating process involves contact with management and access to more in-depth information.
But S&P has decided to stop offering unsolicited 'pi' ratings, which will leave Ageas Insurance Limited without a rating.
Ageas said in a statement: "Ageas is undertaking a review with ratings agencies to secure an interactive rating in 2015."
S&P affirmed Ageas Insurance Limited's BBBpi rating because of its "satisfactory" business risk profile and "upper adequate" financial risk profile.
Ageas Insurance Limited is run by François-Xavier Boisseau (pictured) and is part of Ageas UK.
Belgian parent Ageas's main underwriting division AG Insurance has an A- rating with a positive outlook from S&P, an A2 from Moody's and an A+ from Fitch.
Join the debate in our new LinkedIn specialist discussion forums